How to Start Saving? What are the Best Investments Accounts?

So you have some money to invest! That's great news but how can you save effectively and what are the best investments accounts? In this article we have looked at the best ways of saving and also provide you some useful links to our comparison investment accounts table so that you can start planning how to make the most of your money.
Yes we do live in a tough world but the good news is that all savings interest are now paid tax-free. On the other hand tough the rates are very low so it is very important to put the money into the right type of savings accounts regardless if it is an ISA, bank account, regular saver or if you decide to invest in online trading.
We will show you how it works however if you are interested in online trading than click here as you will find a fully comparison section where you will identify the best brokers for you. Making the right decision here will go long way to turn your savings into further profits while trading online.
1. Do you have any debts?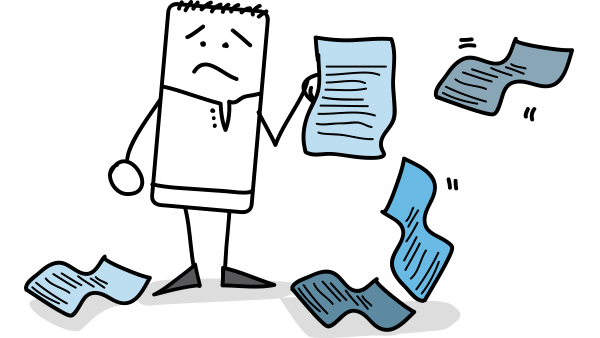 If you do have debts it is suggested, actually very strongly suggested that you pay those off before starting to save. The reason is that the interest on your debts will be higher than the interest that you will get by savings. Even if you are risk adverse and want to start trading online remember that you might lose more than you have deposited which will leave you in a very uncomfortable situation. You should only trade money that you can afford to lose and if you have debts you shouldn't be trading until you have paid them off.
2. Do you want to save or invest?
This is a very important question you should ask yourself as it will completely dictate the strategy. It is very important that you fully understand the difference between saving and investing and we will help you out in doing so:
If you want to invest in online trading than you should click here and take a look what is the best online broker and trading platform to use. We have a complete guide made by our experts to reduce your risks and improve the potentials of getting a solid profit.